We help

your QA team

to ensure that websites don't get visual bugs
2 million
screenshots taken
Meet our team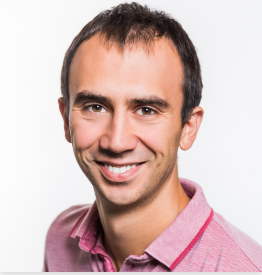 Yuriy
Founder/CEO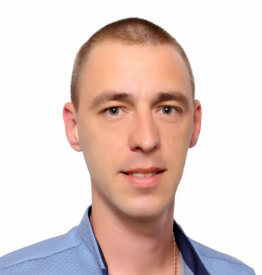 Sergey
Senior Developer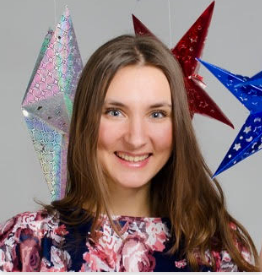 Kristina
Marketing
Idea of the project was born when one of our web services client threatened to fire our agency if we don't "stop breaking things" on their website. The site was 5 years old and moved between few agencies already so you can envision how those half-a-dozen-thousands CSS files looked like. All fixes were just band aids here and there so eventually it was hard to ensure we do not break things.
Thankfully after introducing visual testing with screenshots we were able to stabilize the site and saved the project.
Now visual testing is used as a development tool to track changes by hundreds of companies.
We would be thrilled if you could give Diffy a try too!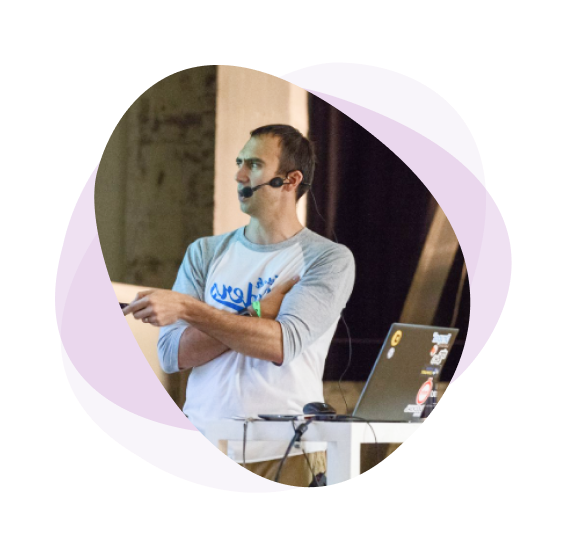 14 days trial period