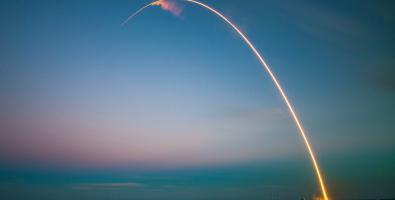 WordPress plugins are widely used to add some new functionality or to extend the existing functionality on the website.
There are several WordPress plugins are available for WordPress users.
If you're running a business website, there are multiple plugins that you can install to improve the performance of your website.
If you're looking to add the perfect plugin to your WP site, it will take a lot of time and effort.
We've already check reviewed some incredible and must-have WordPress plugins that are relevant to the business website.